A Welcome Note by The Principal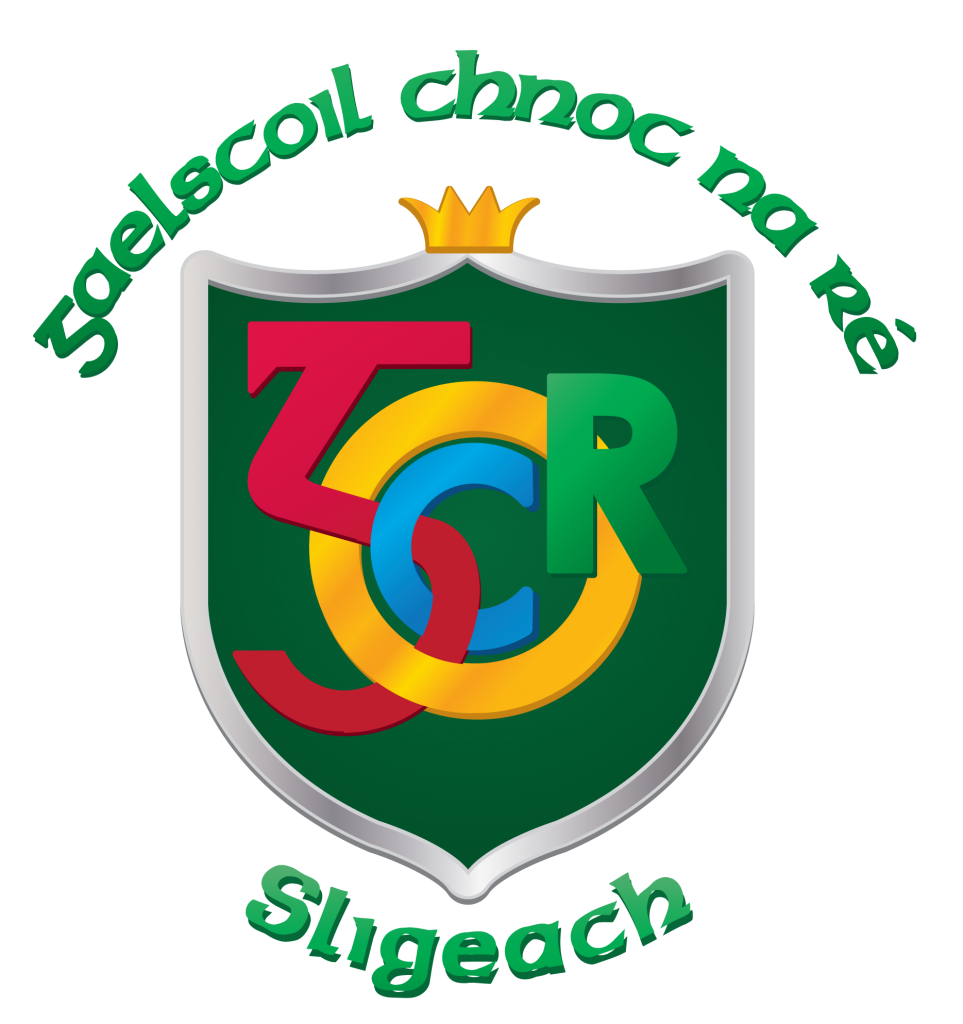 Fáilte romhaibh go suíomh idirlín Gaelscoil Chnoc na Ré. I am delighted to welcome you to the website of Gaelscoil Chnoc na Ré Primary School. Gaelscoil Chnoc na Ré has provided Irish Medium Primary Education in Sligo now for 22 years, and in that time many parents have chosen this school as the first vital step in their child's education. Our children come from Sligo town, Sligo county and indeed from our neighbouring county Leitrim.
An Ghaeilge (Irish) at Gaelscoil Chnoc na Ré is a vibrant day to day language . Children acquire the language naturally through its use in their learning, during play and informally throughout the school day. The children are encouraged to be proud of our language and of our culture.
As a Primary School, we actively encourage the involvement of parents and members of our community in school life. The success of each child's education is important to us whatever their ability. We pride ourselves on being a happy, secure and forward-looking school committed to the highest possible achievement on behalf of our children through an Irish medium environment. Our children are well mannered and polite and we are very proud of them.
Whether you are a prospective parent or have children already at the school, you can be assured that all staff involved with your children are committed to providing high quality education across the spectrum.
I would be delighted to personally meet with you and to take you around the school to see for yourself the quality of provision we offer.
I hope you will find our website useful in helping you to find out about our school and what we do.
Please enjoy your visit!
Bainigí taitneamh as!
Mícheál Ó Broin